Plastic Materials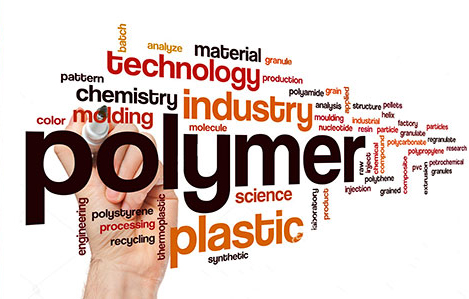 Baba Service, with a long experience in the plastic materials industry, is specialized in the sale and distribution of the following products:
High and low density Polyethylene

Homopolymer Polypropylene

Random and Copolymer Polypropylene

Shockproof Polystyrene

ABS

PVC

EPDM

Masterbatch
Our range offers first grade ,non standard, minced and densified products. Baba Service concentrates exclusively on business analysis ,market research, an organized operating system, quality improvement and a comprehensive co operation with suppliers. This approach guarantees a top quality range of products at the best prices.
Baba Service can also be a specialized partner for those companies that want to bring new life to plastic material production scraps. Our intervention can enable companies to recuperate a part of the costs and also provide help concerning due regard for the environment.